Black Lives Matter & Globalism
Yes, Black Lives DO Matter – and so does every other life.
What most people don't realize though, is that BLM:
is a political organization
is funded by global elites, foreign entities and corporations
is a radical Marxist Communist incorporated organization
and their goal is to bring down America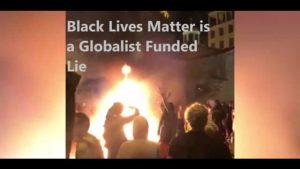 ---
Soros, Clinton Foundation behind Antifa and Black Lives Matter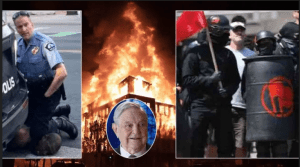 ---
Here's A List Of Corporations Funding The 'Defund The Police' Movement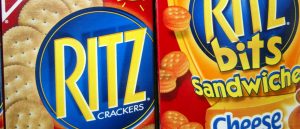 Prominent corporations from around the world are bankrolling the "defund the police" movement, a Daily Caller News Foundation review found. 
Companies including Cisco, Clif Bar, Degree, DoorDash, DropBox, H&M and Pokemon announced donations to organizations that seek to defund the police. 
---
Black Lives Matter: Corporate America Has Pledged $1.678 Billion So Far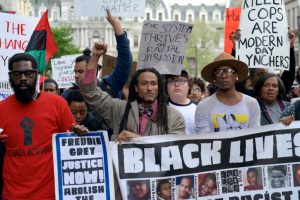 ---
You're Being Duped: Black Lives Matter Founder Admits "We are Trained Marxists" In Resurfaced Video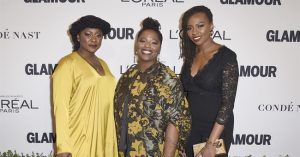 There's Black Lives Matter the concept and Black Lives Matter the institution. Most people who sign onto the BLM movement believe they are backing the concept, but it should be understood very clearly that the institution is reaping all the benefits.
---
Black Lives Matter co-founder describes herself as 'trained Marxist'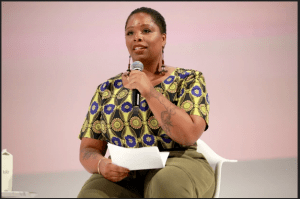 Black Lives Matter co-founder Patrisse Cullors said in a newly surfaced video from 2015 that she and her fellow organizers are "trained Marxists" – making clear their movement's ideological foundation, according to a report.
---
Dark Money-Billionaires Buffett, Gates, Soros Funding Black Lives Matter, Antifa – Named by AG Barr in Riots, Looting – Hijacking Peaceful George Floyd Death Racial Justice Protests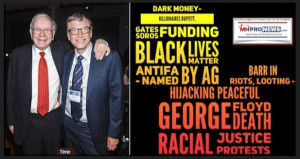 "As more lives and communities are destroyed by the system that creates vast amounts of wealth for the few, the more heroic it sounds to "give back." It's what I would call "conscience laundering" — feeling better about accumulating more than any one person could possibly need to live on by sprinkling a little around as an act of charity."
– Peter Buffett,
son of Warren Buffett's and the co-head of
Berkshire's Buffett funded Novo Foundation.
---
Black Lives Matter & radical Islamists unite to dismantle America. This is a dangerous movement, it is from long ago, and it is not a flesh and blood movement.